Voting now open for Lifesaver of the Year award
11 October 2023 - Members of the public can vote in King's College Hospital NHS Foundation Trust's Lifesaver of the Year award category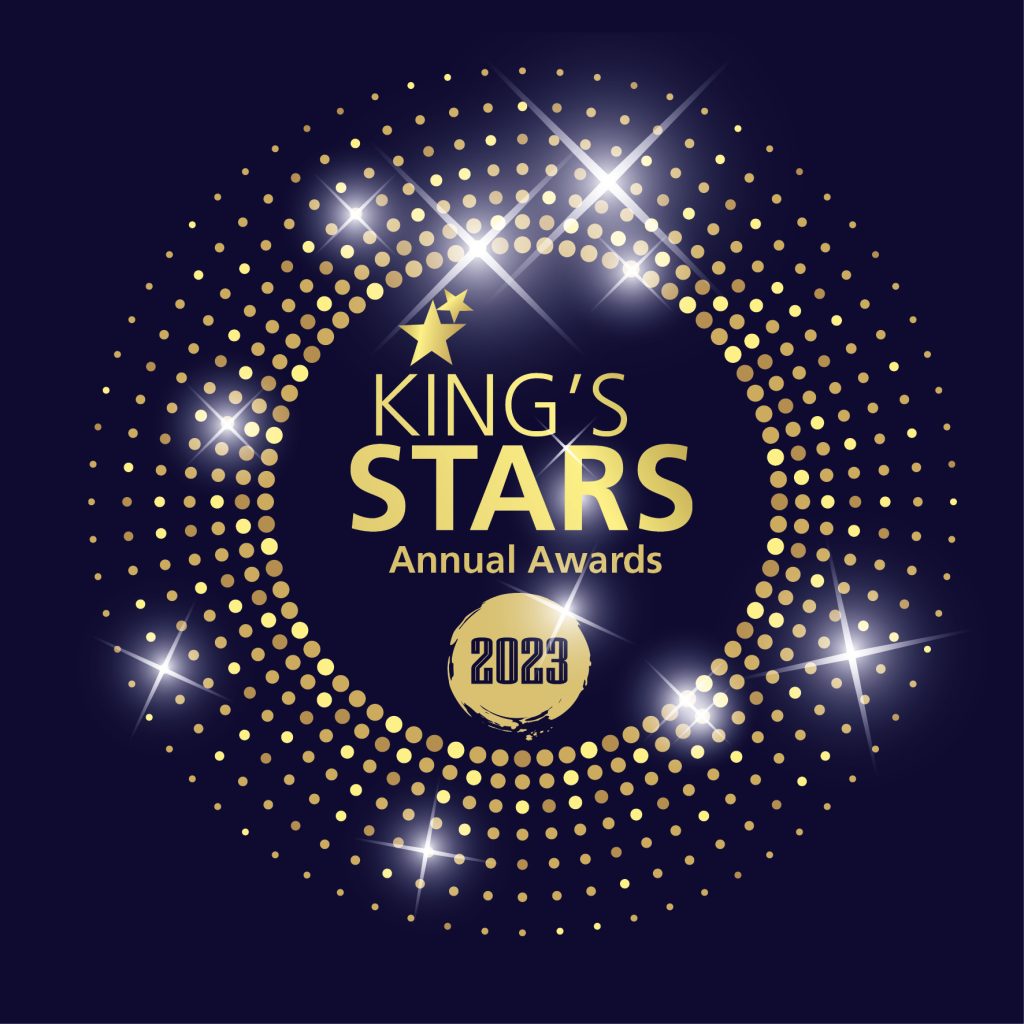 The public can now cast their vote for the Lifesaver of the Year award category in King's College Hospital NHS Foundation Trust's annual awards, with winners announced on 2 November.
The King's Stars Annual Awards, supported by King's College Hospital Charity, recognise and celebrate staff and teams at the Trust who go the extra mile for patients and the wider community. The winner of one special category, Lifesaver of the Year, is selected by the public.
The 2023 Lifesaver of the Year nominees
Emergency Department and Maternity Teams, King's College Hospital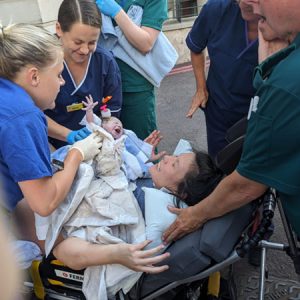 Staff from both departments teamed up to rapidly deliver baby Ted James in the hospital's car park, after his mother Nina's labour progressed faster than anyone imagined.
Talking about Ted's arrival into the world, Nina said: "I never felt like either Ted or I were in any danger. But I do see that it could have all gone very differently. Everyone at King's is amazing and we are very, very grateful!"
Surgeon Nicholas Faure Walker and the Intensive Care Team, Princess Royal University Hospital (PRUH)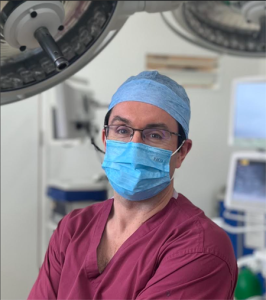 Tony Garratt, from Orpington, was diagnosed with a rare form of gangrene, and underwent 13 hours of surgery together with bowel and orthopaedic consultants at the PRUH.
His family were told that his chances of survival were low, but Tony has made a remarkable recovery, and says the care he received was 'second to none'.
He said: "I lost a stone and a half over six weeks and those who work in intensive care, they obviously work very hard to get patients who are very ill to get better. The support and the care and the professionalism was second to none."
Surgeon Bassel Zebian and the Neurosurgery Team, King's College Hospital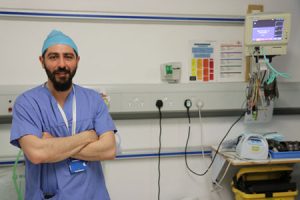 Baby Austin Ellis was diagnosed with spina bifida prior to birth, and underwent pioneering fetoscopic (keyhole) surgery at King's carried out by surgeon Bassel Zebian and his neurosurgery team.
Shortly after his birth Austin was breathing by himself, taking feeds from a bottle and kicking his legs – a crucial early sign of mobility. "He's here and he's safe and we're just taking every day as it comes," his mother Emily said. Simon Ellis, Austin's father, added: "we can't thank Bassel Zebian and the team at King's enough for the care they've given us."
Cast your vote here. Voting closes at 5pm on Wednesday, 18 October.
Winners will be announced at the King's Stars awards ceremony on Thursday 2 November 2023.