Strike action taking place during September and October
07 September 2023 - Important information for patients during consultant, junior doctor and radiographer strikes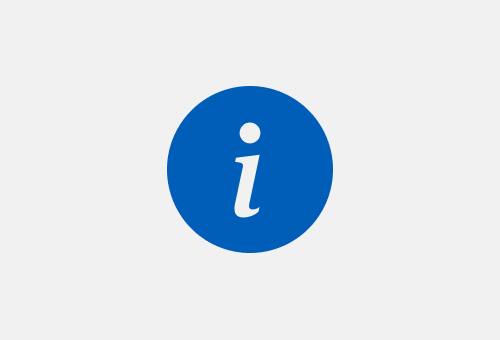 The British Medical Association (BMA) has announced that hospital consultants will take part in strike action from 7am on Tuesday 19 September to 7am on Thursday 21 September, and junior doctors will strike from 7am on Wednesday 20 September to 7am on Saturday 23 September.
Further strikes will be held by consultants and junior doctors from Monday 2 October to Thursday 5 October.
The Society of Radiographers (SoR) has also announced that its members will strike from 8am on Tuesday 3 October to 8am on Wednesday 4 October.
The strike action will significantly impact services run by the Trust. This includes services at King's College Hospital, Princess Royal University Hospital, Orpington Hospital, plus some services at Beckenham Beacon and Queen Mary's Hospital, Sidcup.
We are working hard to make sure we can continue to provide emergency and life-preserving services on the strike days. However, to help us safely manage the impact of the strikes, we anticipate we will need to postpone some non-urgent appointments and procedures scheduled for the strike days.
Our teams will contact patients directly if we need to re-schedule your operation or appointment. However, if you have an appointment at any of our hospitals on these days, please assume this is going ahead unless you have been told otherwise.
Helping us manage demand
If you need medical advice but it's not an emergency, please consider using a different service to get the care you need. You could:
call NHS 111 or visit the NHS 111 website
make an appointment with your GP
go to a local pharmacist
In our Emergency Departments (A and E), we will assess you as quickly as we are able to. If we feel you need to stay, we will aim to treat you as soon as possible, based on the urgency of your clinical need.
If we feel you could be seen elsewhere, we will ask you to do so and advise you on the most appropriate place to go. If you then decide to stay, please be aware that you could be waiting a long time to be seen.
Please treat all staff with respect during this busy time. Thank you for your support, and we would like to apologise for any inconvenience caused.