King's Obstetrics and Gynaecology and Gastroenterology services ranked among best in the world
29 September 2023 - Newsweek has ranked King's College Hospital's Obstetrics and Gynaecology, and Gastroenterology services among the best in the world in its annual list of the best provider of specialist hospital services.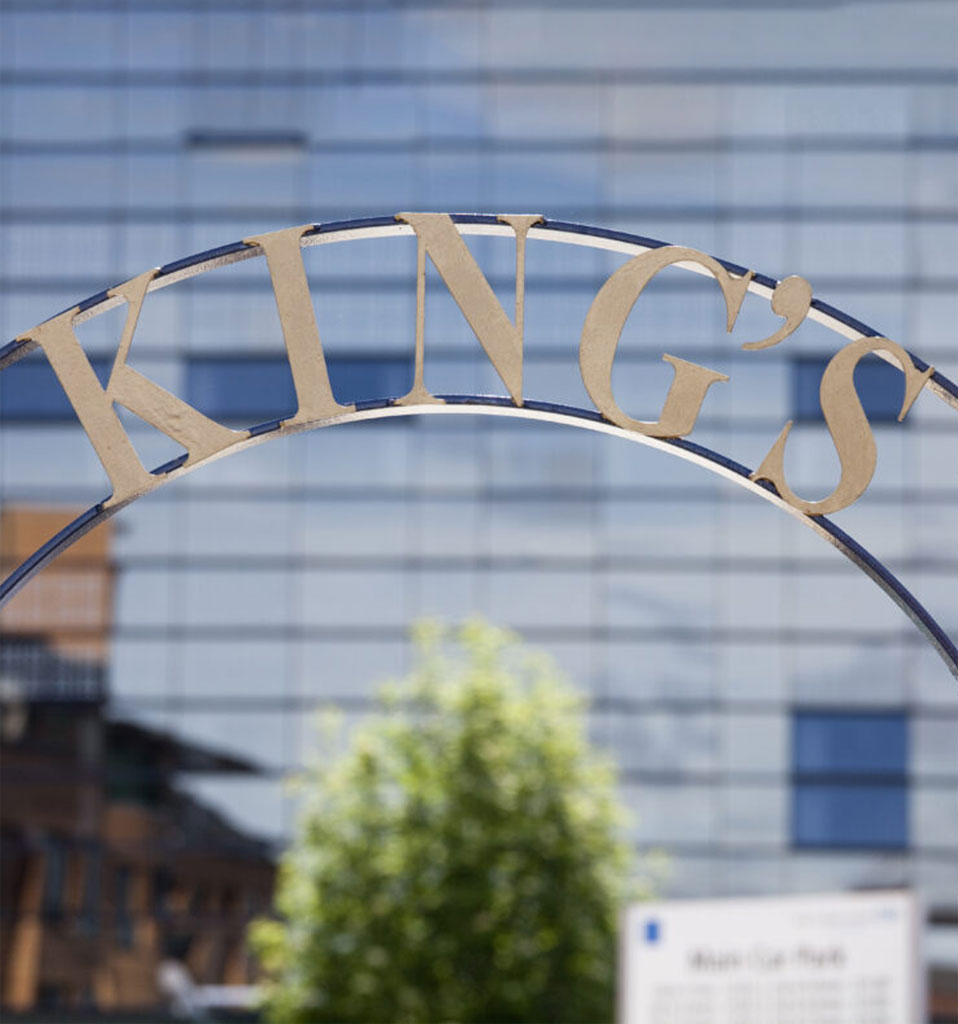 King's is ranked fifth out of the top 10 rankings for 150 Obstetrics and Gynaecology services, and is the only UK Trust to feature in the top 10 rankings for Gastroenterology services, which places King's at number seven.
Leonie Penna, Chief Medical Officer at King's College Hospital NHS Foundation Trust, said: "We have some of the brightest and best people at King's, who go above and beyond to make sure our patients receive outstanding care. This recognition from our peers around the world is extremely encouraging, and will be welcomed enormously by colleagues."
Newsweek's figures are based on a global survey of medical professionals, including doctors, health care professionals and hospital managers, and covers a range of health services.