King's Midwife wins Nursing Times Award
26 October 2023 - Laura Walton announced as Midwife of the Year by the Nursing Times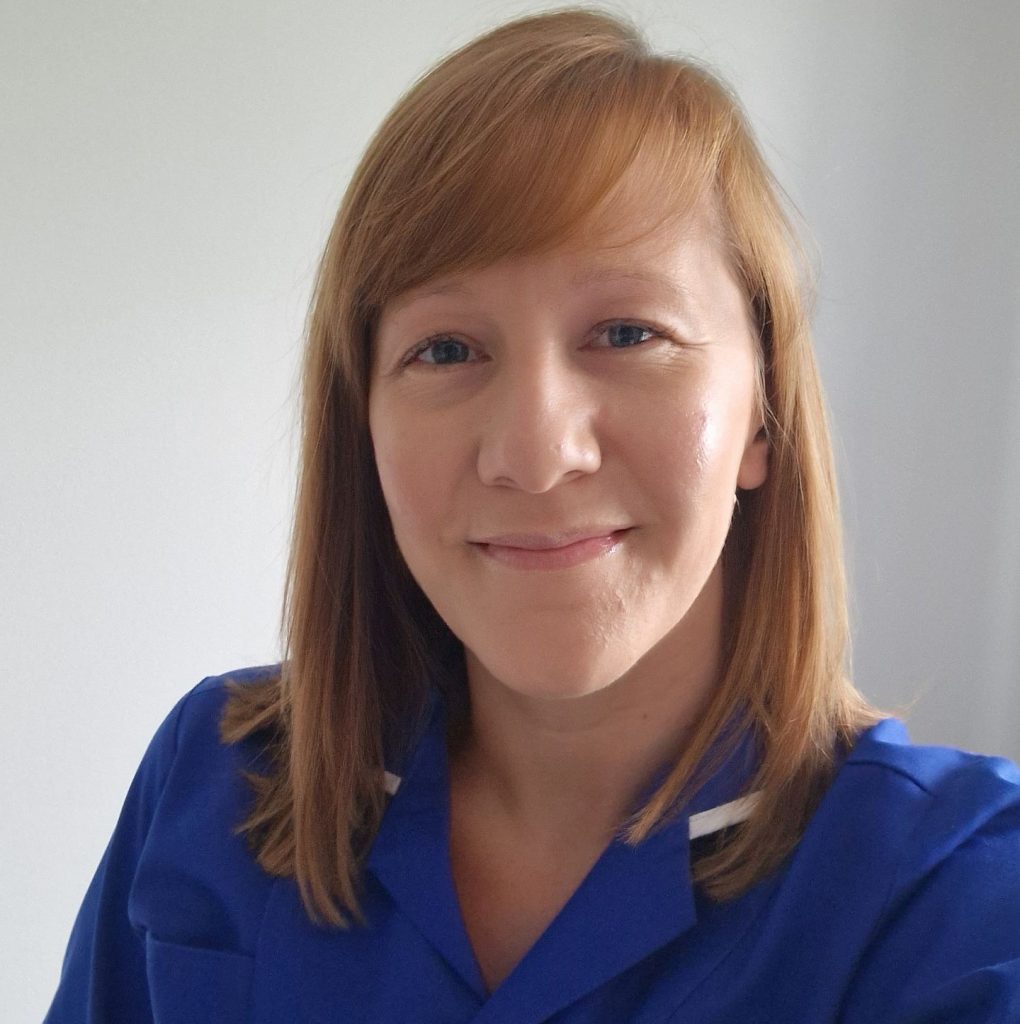 Huge congratulations to Laura Walton, Midwife at the Princess Royal University Hospital (PRUH), for her Nursing Times award.
Laura won the Midwife of the Year award in recognition of her work to support women and birthing people who have tokophobia, an extreme fear of childbirth, or are experiencing high anxiety about birth.
The awards were announced at the Nursing Times conference on Wednesday 25 October 2023.
To support women and birthing people, Laura set up the 'Birth with Confidence' classes. The classes have reduced anxiety for women and birthing people, and feedback from the classes has shown that fewer women and birthing people request a caesarean section, are more able to enjoy their pregnancy, and think positively about birth after attending the classes. The impact of these sessions has also influenced other NHS Trusts in South East London and from around the UK to run similar classes.
Laura has also organised multidisciplinary-led sessions on mental illness in pregnancy with psychologists, psychiatrists, midwives and other healthcare professionals.
Alongside this, Laura created and trained sexual trauma champions at King's, who work together to improve care for those with lived experience of sexual trauma when accessing maternity care.
Laura Walton, Midwife at the PRUH, said: "I am so incredibly honoured to receive this award. I feel really proud to be a mental health specialist midwife; there is still so much stigma related to this condition (particularly in pregnancy or postnatally) and I feel really passionate about advocating for women and birthing people who are affected by these conditions.
"I could not do my role if it wasn't for the fantastic maternity colleagues working at King's, the perinatal mental health teams that I work alongside, and most importantly the women and families who put their trust in us during such a vulnerable time in their lives."
The judges at the Nursing Times said they were "enormously impressed by this incredible midwife who has worked above and beyond to ensure women and those birthing are supported in a maternity service that is trauma informed, offering consistently personalised care. The evidence of impact was clearly demonstrated, not only in data but in the narratives of service users and colleagues. Laura showed outstanding commitment to the families she cares for, her professionalism shone through."
To find out more about the Nursing Times awards, visit https://awards.nursingtimes.net