King's Annual Members' Meeting – open to all
30 August 2023 - The Trust's 2023 Annual Members' Meeting will take place on Tuesday 26 September, from 6.30pm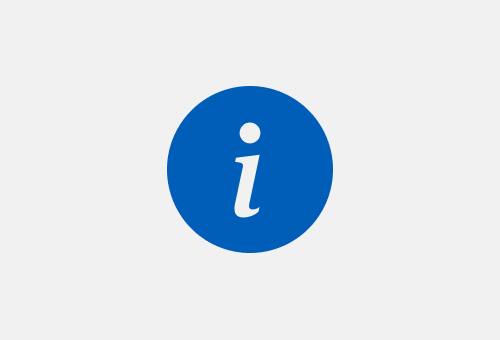 This year's Annual Members' Meeting will be held virtually – using Microsoft Teams – and is open to anyone with an interest in the Trust, and the services we provide for patients and local communities.
During the meeting, there will be an introduction from Charles Alexander, our Chairman, followed by a presentation from Professor Clive Kay, Chief Executive, who will talk about the highlights and challenges of the past 12 months, including our ongoing recovery from the COVID-19 pandemic.
There will also be talks from members of clinical staff involved in delivering services for patients, including an update on Epic, our new electronic health record, which will launch jointly across King's and Guy's and St Thomas's NHS Foundation Trust on 5 October.
At the meeting, there will also be an opportunity for attendees to ask questions. You can either submit a question in advance by emailing [email protected] – or you can submit your question during the meeting using the online Q&A function.
There is no need to book, and you can join the event from anywhere – on a computer, tablet or a smartphone. You just need to make sure you are connected to the internet.
Please use this Microsoft Teams video link.
Please note: attendees can only join the meeting virtually. You cannot attend the event in person, and there is no facility to watch it in our hospitals.
For further information, please contact the Foundation Trust Office on [email protected]