Issue with text message reminders for appointments
23 October 2023 - We are currently experiencing an issue with our text message reminder service for patients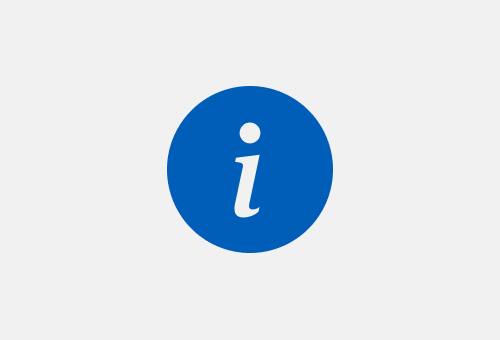 Update: as of 9am on 01 November, the issue affecting text message reminders about upcoming appointments has been resolved. Patients should now receive text message reminders seven and two days before their appointment date. Thank you for your patience while we resolved this issue.
This issue is affecting text message reminders from the Trust about upcoming appointments (which are usually sent seven and two days before the appointment date). Currently, patients are not receiving these text messages.
We are working hard to resolve this, but the services we provide for patients are otherwise unaffected – so please do attend your upcoming appointments as normal.
Patients should refer to their appointment letters for information about their appointment.