Academic promotions for Team King's
02 August 2023 - Five Trust staff members have gained academic promotions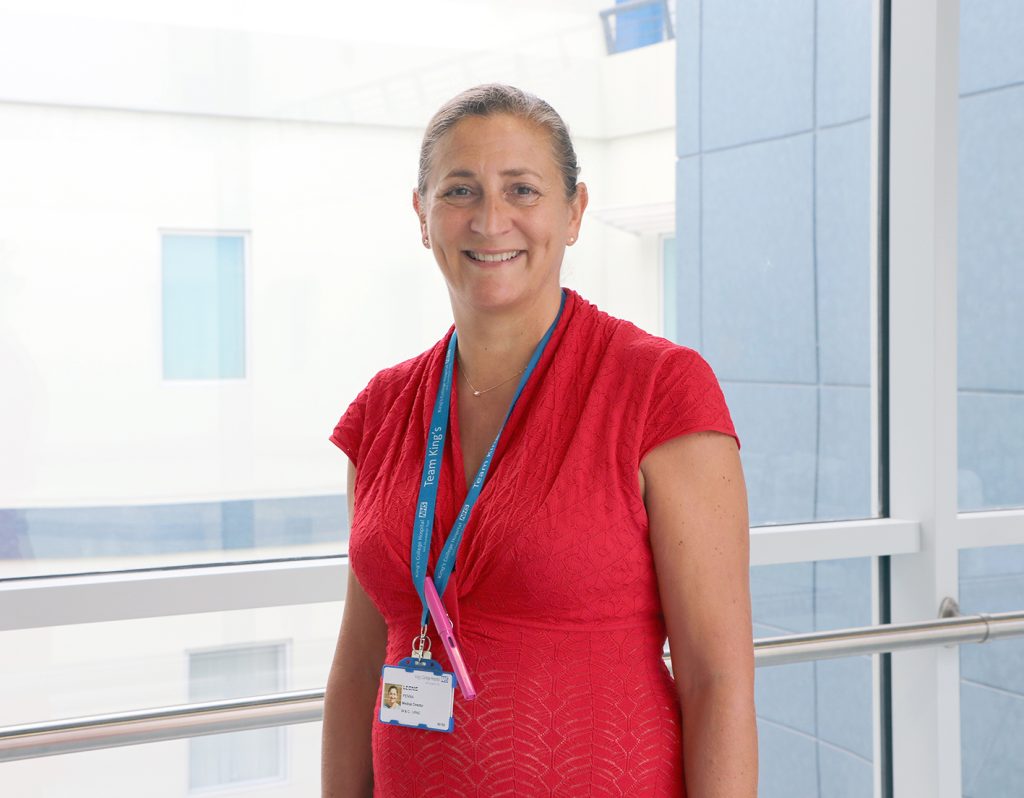 Congratulations to five King's Hospital clinicians who have been promoted as part of the 2023 academic promotions in King's College London's Faculty of Life Sciences and Medicine. Academic promotions are awarded to individuals who have shown excellence and dedication in their area of work.
Dr Theodore Dassios, Consultant in Neonatal Intensive care and Krishna Menon, Consultant Liver Transplant and Hepatobiliary Surgeon both gain the title of Professor. Dr Deepak Joshi, Consultant in Hepatology, Dr Ritika Kapoor, Consultant Paediatric Endocrinologist and Dr Vishal Patel, Consultant Hepatologist and Principal Investigator (The Roger Williams Institute of Hepatology) all gain the title of Reader.
Dr Leonie Penna, Chief Medical Officer at King's College Hospital, said: "These promotions recognise the outstanding contributions our staff have made to the fields of research, education, clinical excellence and innovation.
"We are extremely proud of our staff who continue to push the boundaries to develop and transform our treatment and care. This is well-deserved recognition for our Team King's members who are determined to find new ways to improve our patients' lives through research."